Hey there, I'm Taylor!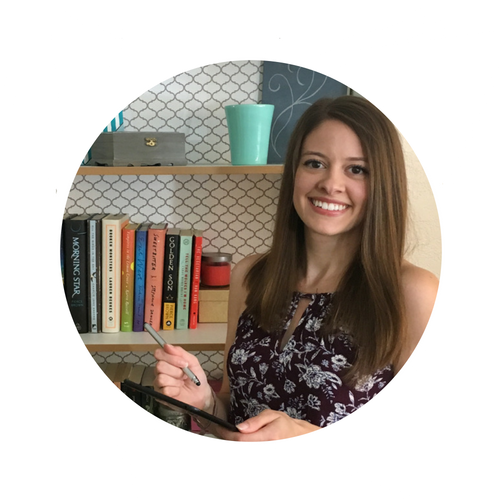 In 2017, I started my own small business: SilverFire Books, an independent online bookstore. I launched my shop on Instagram, and it's grown from there into a Shopify store.
When I'm not working on my shop or blog, you can probably find me curled up with a book and a cup of tea. I also love dogs, exploring the outdoors, and travel.
Oh, and I have a wicked sweet tooth. I firmly believe chocolate is its own food group.
How can I help you?
Ever since I started my first business, I've been entranced by the dynamic world of digital marketing.
So I created Small Biz Refined to help online shops & creative entrepreneurs thrive.
I've learned so much from growing my small business, and I want to share the best strategies I've found with you.
Why?
Because I believe that anyone who has the drive and desire to build their own business should have that opportunity. It's the best feeling in the world to take a dream and build and nurture it into something real.
We're in a golden age for creatives. Working for yourself is no longer a pipe dream.
It's totally possible, and I want to help you get there.
As featured on: