For All Online Business Owners: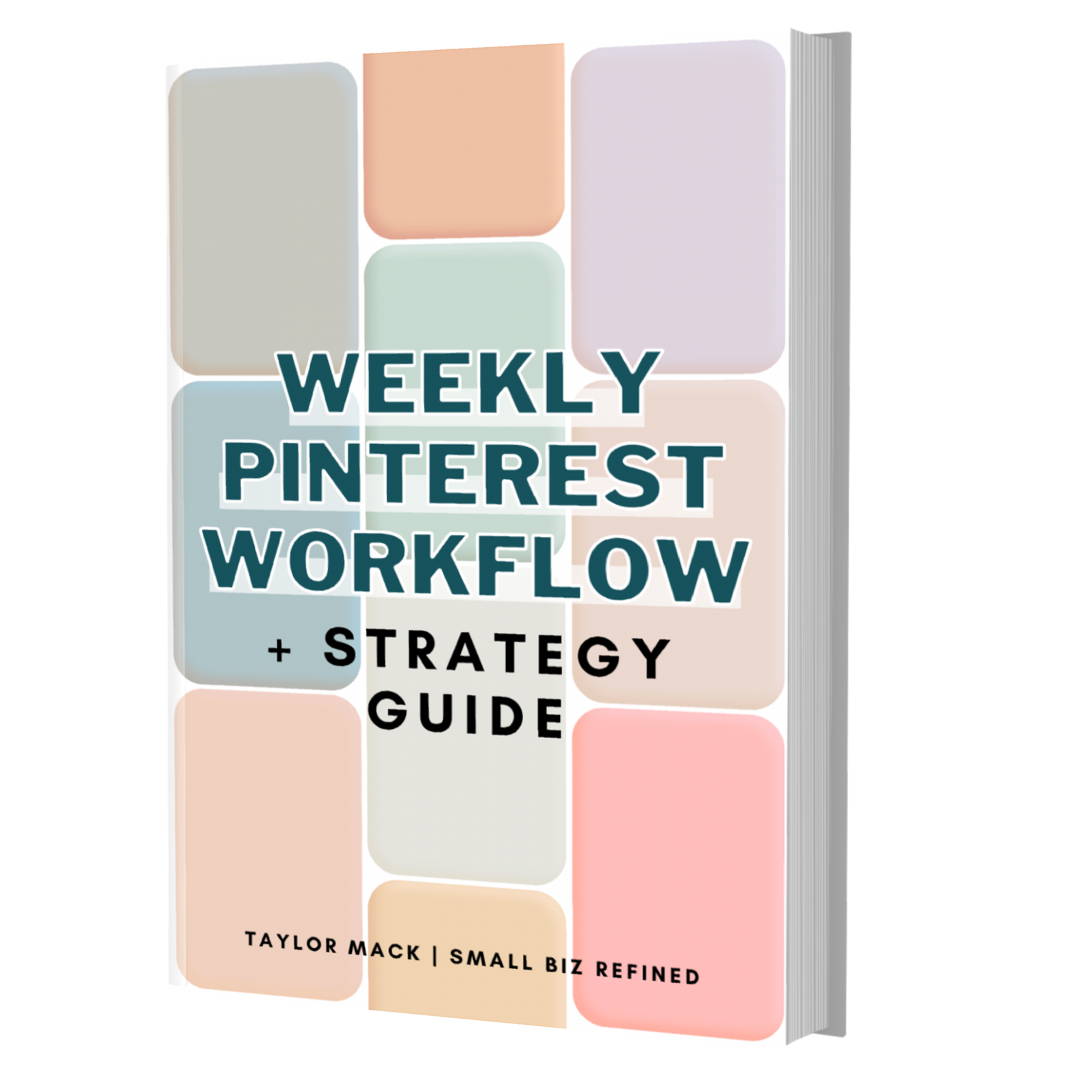 In this ebook, I'm sharing all the Pinterest strategy secrets I've learned over the years. Learn how to use Pinterest to grow long-term traffic, increase exposure, and get more sales.
For Physical Product Sellers:
Get 10 days of in-depth guidance on the essential steps to build & launch your online shop the right way!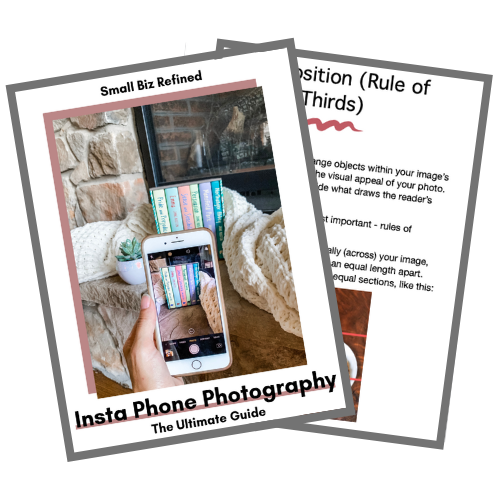 Unlock your creativity and transform your Instagram photos (using just your phone!) with this guide.
Learn how to grow your online shop on Instagram to attract an audience of raving fans & sell more products.
For Digital Product Sellers:
(ebooks, courses, printables, etc.)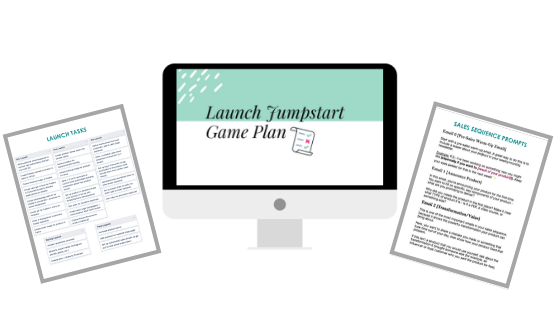 After 5+ launches, I've fine-tuned the framework I use every time I launch a digital product. And you can swipe it for yourself!
In this 9-part video course, I'm showing you how to make consistent income with digital products.
I break down how to set up systems so you can make sales on autopilot (even after your initial launch!).