Thinking about starting an online shop?
It was the best decision I ever made.
I learned how to make consistent income every month, work full-time from home, and feel more fulfilled than I ever did sitting in a cubicle. I want the same for you!
If you're expecting to make millions overnight: this is not a get-rich-quick scheme. Starting a successful online shop takes time and dedication. But I'm here to show you that it's possible to work for yourself and build a business you love.
I've put everything you need to know to get started into this email course, so you can get it right from the beginning.
Skip the mistakes and ditch the uncertainty.
What's in the course?
Essentially, it's a value-packed e-book broken up into 10 emails (with actionable steps), so it's easier to digest.
For just $14, you'll get an email every day for the next 10 days, charting a clear path for you. The course covers:
How to figure out what to sell & where to sell it
Shipping & product packaging
Business licensing & finances
Writing product descriptions
Branding
Product photography
…and more!
Plus a bonus checklist so you can track your progress, and my ultimate product list (with 150+ product ideas).
Who is this course for?
Crafters who want to sell their creations online
Creatives who want to sell products with their designs (made by a manufacturer or third-party printer)
People who want to re-sell vintage, wholesale, or unique items
Basically, if you want to sell physical products online, then this course is for you.
Here's what one of my lovely customers had to say about the course: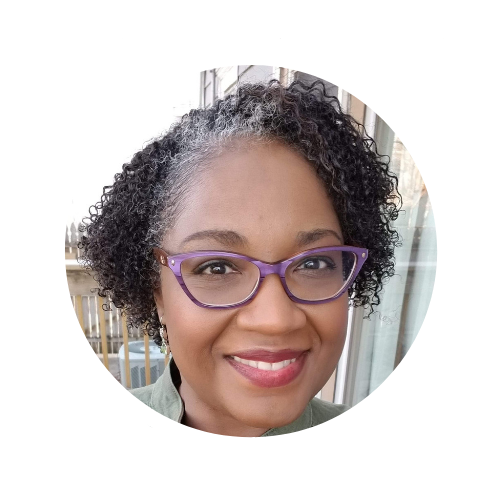 "You have been such an inspiration. If I hadn't taken your course and bought your Instagram eBook, I would still be lurking in the shadows and not taking action!" –Classandra Green
"I must tell you how wonderful your course is. I was a total novice when I started, and although I'm still taking baby steps, it's like someone is holding my hand. Your ongoing emails are like receiving a surprise book in the mail. I would highly recommend your advice to anyone!" –Wendy Walker
Ready to make it happen?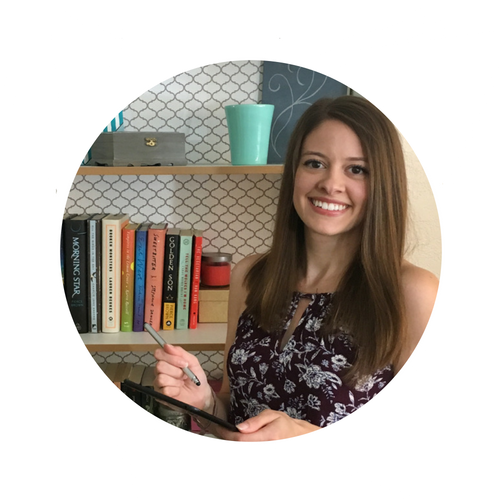 Hey there, I'm Taylor!
I teach product sellers how to grow and thrive.
A little bit about me: I owned an independent online bookstore called SilverFire Books for years. Now, I focus on digital products and marketing services.
I'm an unabashed bookworm and tech nerd who's just as happy chatting about books as I am sharing social media & marketing tips with you!