Consistent and attractive product packaging is invaluable for your brand and business. So I've put together some creative product packaging ideas for Etsy and product sellers, so you can be sure to nail it!
You might be wondering: how can packaging be so important? Shouldn't my product speak for itself?
Yes, of course it should. But you're passionate about your business, and you know in order to succeed, you need to set yourself apart in any way you can. Adding a personal touch is a way to do just that.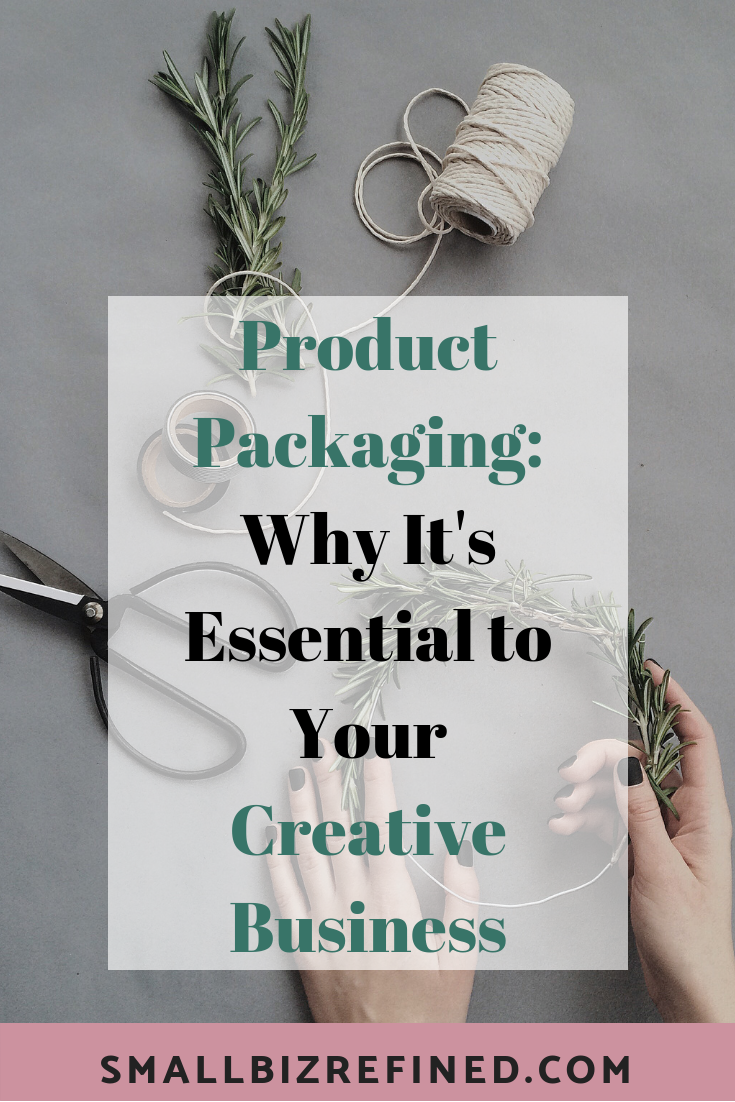 Please note, some links on this page are affiliate links. If you make a purchase through an affiliate link, I may receive a small commission at no additional cost to you. As an Amazon Associate, I earn from qualifying purchases. See my full disclosure policy here. Thank you for your support!
Why is product packaging so important?
Take a look at your large competitors: Amazon and Ebay, for example. Most often, a product that you buy from them will come in an empty cardboard box.
Sure, it's efficient. But it's also boring.
Would you rather receive something like that, or would you rather the product be wrapped up & tied so it feels like a personal gift?
Which would you be more likely to remember?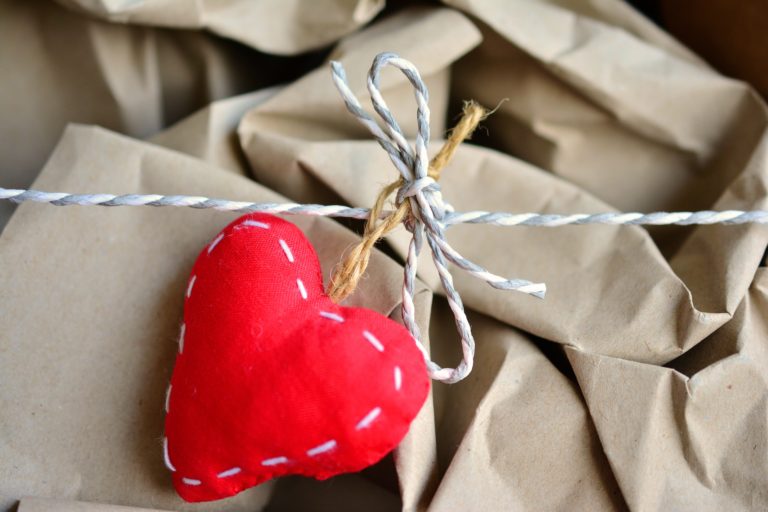 People buy from small businesses because of that personal touch. I've seen the benefits firsthand.
In my bookselling business, I wrap books in brown paper and twine, with a colorful 'Thank You' sticker. Time and time again customers will contact me to let me know they love how I package orders.
I want them to feel like it's a special gift, and I find that they really appreciate the extra care & time I put in. Sure, it's a small extra cost to take on, but if you're smart with doing some research and finding low prices & free shipping, the benefits will greatly outweigh the costs.
Plus, when your customers share on social media what they've ordered from you (which they will, especially if you have nice packaging!), your brand will be recognizable and look professional. It's a win-win situation!
Exhibit A:
And B:
Aaand C:
And there's a lot more where that came from. I'm showing you these because I want to get across how impactful even simple packaging can be.
>>>>>> Related post: How to Stay Sane During the Holidays as an Etsy Seller
To help you get started, I've made a list of product packaging ideas to inspire you.
Here are some of the best product packaging materials I've found (some of which I use myself).
Product Packaging Ideas for Etsy & Product Sellers
1. Brown Paper & Twine
Is there anything better than brown paper packages tied up with string? You can't go wrong with this classic packaging style.
2. Stickers
Stickers are an easy way to add a colorful and unique touch to packaging. Here are some of my favorites: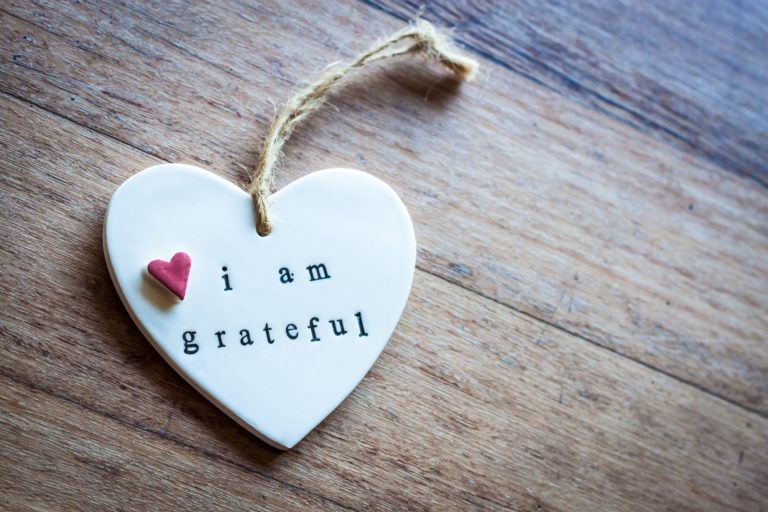 3. Wrapping Paper
Wrap your product in a simple colored or patterned paper for a unique, chic look.
4. Branding & Color
Add some extra touches and branding for a pop of color.
5. Individual Packaging for Small Items
If you sell small items such as jewelry or enamel pins, you should package them individually. Not only is this a nice touch, but it also helps protect your products from damage!
My last piece of advice: stay true to your brand. If you sell Star Wars mugs, you probably don't want to overdo it on the lace. But hey, if that's the brand you're rocking, more power to you!
I hope these product packaging ideas (for Etsy/product sellers) have gotten your creative juices flowing, and I hope this has convinced you to at least experiment with your packaging.
And if you stick with it, I bet you'll see all the benefits I did.
Now that you've got your packaging figured out, check out this post on the best shipping supplies for Etsy + online shops, so you can make sure your products are protected (without breaking the bank)!