Thinking about selling digital downloads on Etsy? You've come to the right place.
I've sold digital products on my own websites (including this blog and my book blog) and on Etsy (for my bookish printables) for a while now, and I wanted to share what I've learned!
Whether you're just getting started selling online, or you already have a blog/online shop and you want to start making passive income, digital products are a great way to go.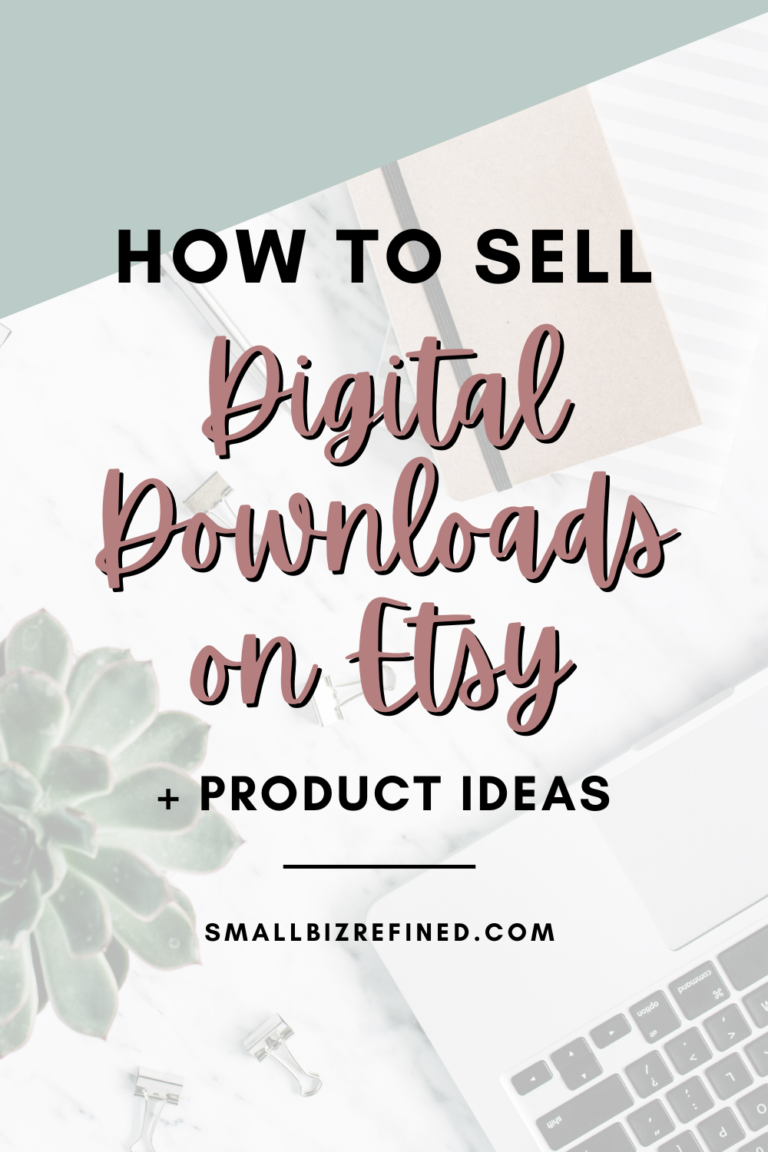 Why sell digital downloads on Etsy?
There are SO many reasons to sell digital downloads on Etsy! The biggest reason: passive income.
Once you create a digital product, you can sell it over and over again without any extra effort from you. There's no shipping involved, and no need to restock on supplies. You can also re-use templates you've already created for new products, which saves a lot of time.
I also love how creative you can get with digital products. It's fun to brainstorm unique products that can add joy to someone's life, or help them be more productive, or help them educate their children. There are endless products to create in basically every niche under the sun. (I'll share some ideas later in the post).
But why Etsy specifically?
Well, I'm definitely a proponent of having your own website and selling your products there. (Learn more about selling your own digital products here). It's always good to have control over your business if you can. And, that gives you the freedom to build an email list, start blogging to bring in more traffic, control the look of your site, etc. But Etsy is a great way to supplement those sales!
Plus, it's easier and quicker to get started on Etsy if you're still setting up your own website or working on building traffic.
Etsy has a built-in audience of people actively searching for products. Not only that, but it's really simple to set up a storefront and add your products. They also take care of certain taxes, like sales tax and VAT tax, for you. They sometimes even put money into advertising your products for you!
The downside is that they do take a small fee out of your profits. But for me, it's a small price to pay for the added exposure and increased sales.
Now, if you're ready to get started: let's get creating!
How to Create Digital Downloads
Creating a digital download is simple, if you're using the right tools.
I use Canva, a free graphic design tool, for the vast majority of my digital products. (I use the paid version, which is $10 per month, but you can definitely use the free version if you'd prefer!). They have free images, graphics, fonts, and other design elements you can use.
For ebooks, I use Apple Pages, but Microsoft Word can also be used.
And for creating my own illustrations, I use Adobe Draw on my iPad with a stylus. It's free and easy to use!
Keep in mind: any graphics you use in your products must either be created by you, a 'free media' item on Canva, or purchased with the correct license. (Read more about Canva's Free Media License here.)
Join my FREE 5-day email course below to get a step-by-step roadmap for creating a digital product (including templates & video tutorials!).
Once you've created your product, you'll want to create a quick mockup to help sell it (and to use as your main Etsy product image). Check out this post on how to make a mockup for your digital product.
Here are a couple examples: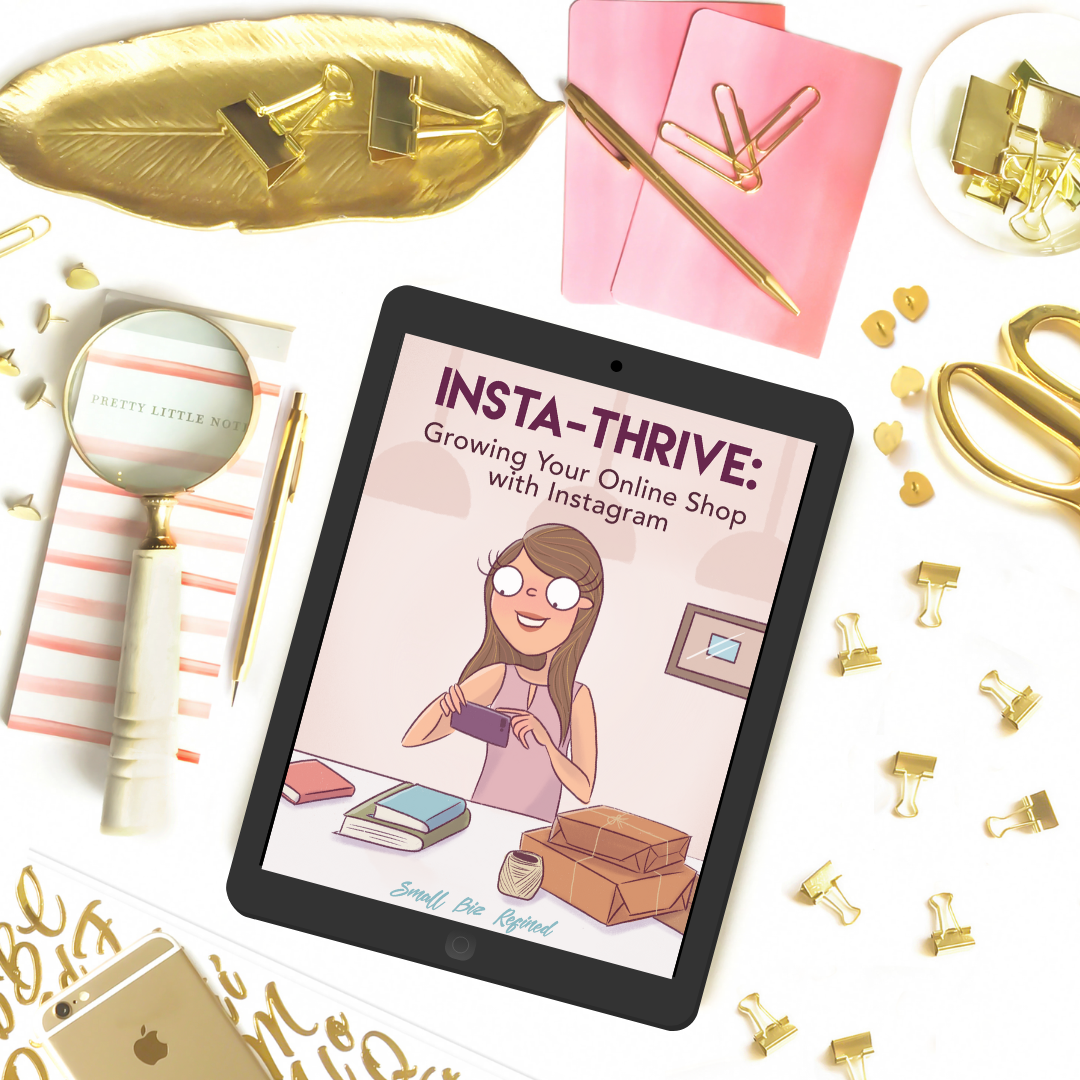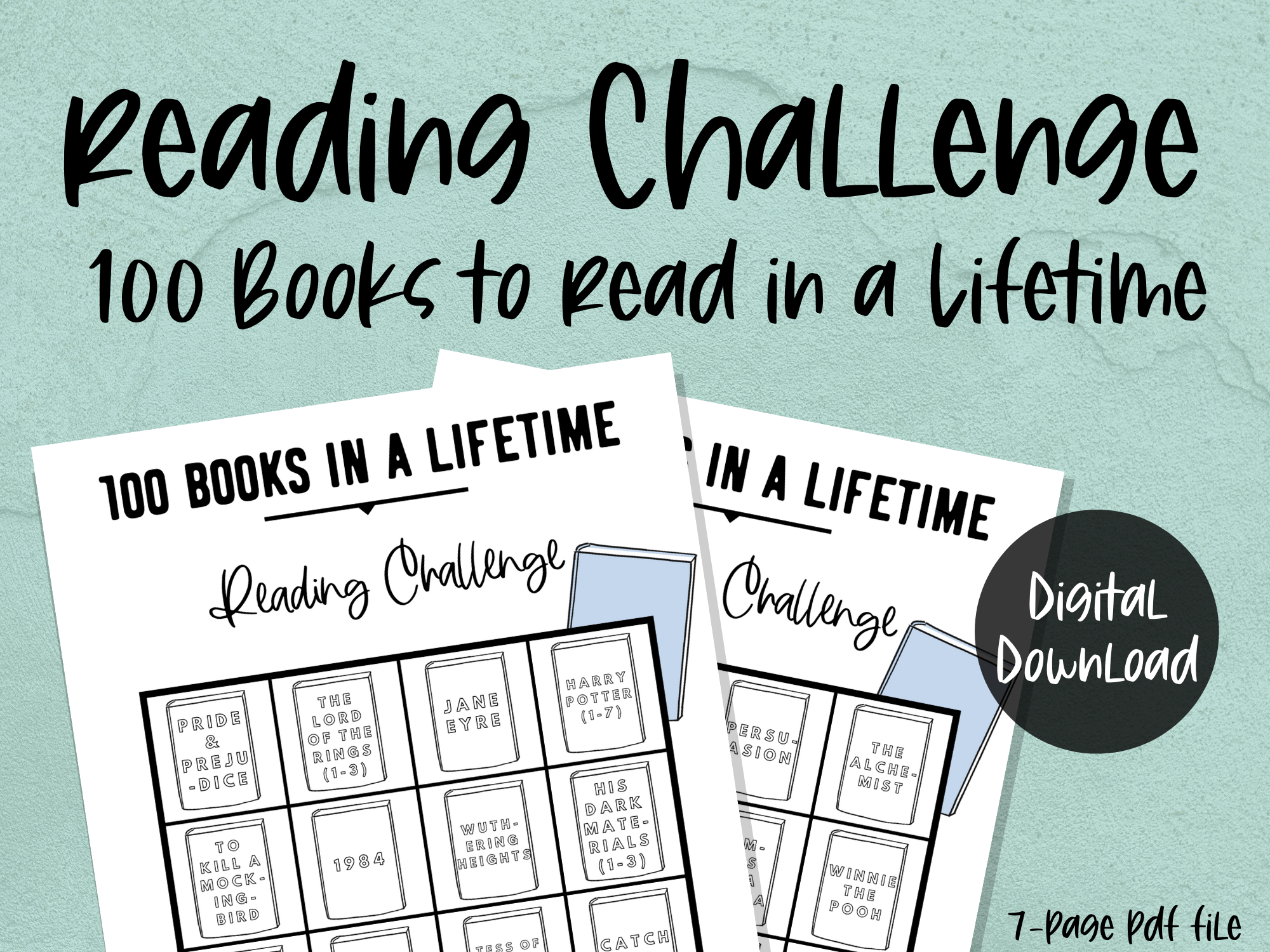 Next, you're ready to set up your product on Etsy!
How to Add Your Product on Etsy & Get Selling
Once you've set up your Etsy storefront with your basic settings and shop info, it's time to add your product(s)!
Click to 'Add a Listing'. Start by adding the mockup you created as your primary image. Next, add a title for your product. Be sure to use specific keywords in the title that your potential audience might use to search for your product.
Next, select the details about who created your product and when:

Select a category for your product, set it to renew automatically, and select a type (Digital). Next, write a description for your product. Include relevant keywords, and make it clear that it's a digital download. I highly recommend including the format of the item here (for example: PDF, PNG, etc.).
Then, in the 'Tags' section, add keywords people might use to search for your product. Be sure to use all 13 tags!
Add a price, the quantity (I usually just put 30, since the quantity doesn't matter for a digital product), and then upload your file! You can add up to 5 files per product.
Keep in mind: Etsy doesn't allow individual files that are larger than 20MB. If your file is larger, either split it up into smaller files, or reduce the image quality slightly (making sure it's still high quality when you print it). You can do this when you export the file from Canva or Apple Pages. You may also compress your files into a zip file.
Digital Product Ideas to Sell
If you're not sure yet what you want to create, here are some ideas!
Printable games for bridal showers, birthday parties, crossword puzzles, etc.
Digital art print
Printable worksheet (math problems, reading comprehension, etc.)
Printable checklist (grocery staples, house cleaning, gardening, etc.)
How-to Guide/eBook on any topic
Coloring pages
Bullet journal pages
Printable planners
Digital stickers
Printable invitations (wedding, birthday party, etc.)
Printable greeting cards
Quick tip: the more products you add on Etsy, the more they'll see your shop as 'active' and the more likely you'll have a relevant product when potential buyers are searching. So keep at it!
I hope these ideas have you inspired to start creating and selling digital downloads on Etsy! I'm not the most artistic person by any means, so if I can do it, so can you. 🙂