Instagram stories are powerful for engaging your audience and building trust. In this post, I'm sharing 11 Instagram story ideas for business to inspire you!
If you haven't heard, Instagram stories are extremely popular. They're also great for showcasing your brand identity and connecting with followers.
They encourage users to interact with you and your brand. That's why they can be so powerful for small business owners.
What are Instagram stories?
First, a little background information.
Instagram stories are images or short video clips that you can add to your Instagram profile. They appear at the top of a user's home feed.
They're different than regular posts in that they only last for 24 hours (unless you add them to your Instagram story highlights) and they're more casual.
Instagram posts tend to be more carefully curated, higher quality images. Instagram stories, on the other hand, typically have more laid-back, behind-the-scenes content.
Why should I use Instagram stories?
Instagram stories, also known as 'Insta stories', are extremely popular, and are an easy way to interact with users. As of January 2019, over 500 million users watch Instagram stories each day.
They're perfect for making your brand more relatable, promoting your products, and engaging with your followers.
You can connect with your audience on a personal level, and your customers can see a face behind the brand. This is essential for small businesses.
Using Instagram stories encourages your followers to interact with your account elsewhere on the platform, too. For example, on your posts and your Instagram live videos.
They'll become more accustomed to liking, sharing, and replying to your content.
And the more engagement you get, the more your followers (and other users) will see that awesome content you've worked so hard to create!
>>>>>>> Related post: 7 Ways to Skyrocket Your Engagement Rate on Instagram
As promised, here are 11 engaging Instagram story ideas for business!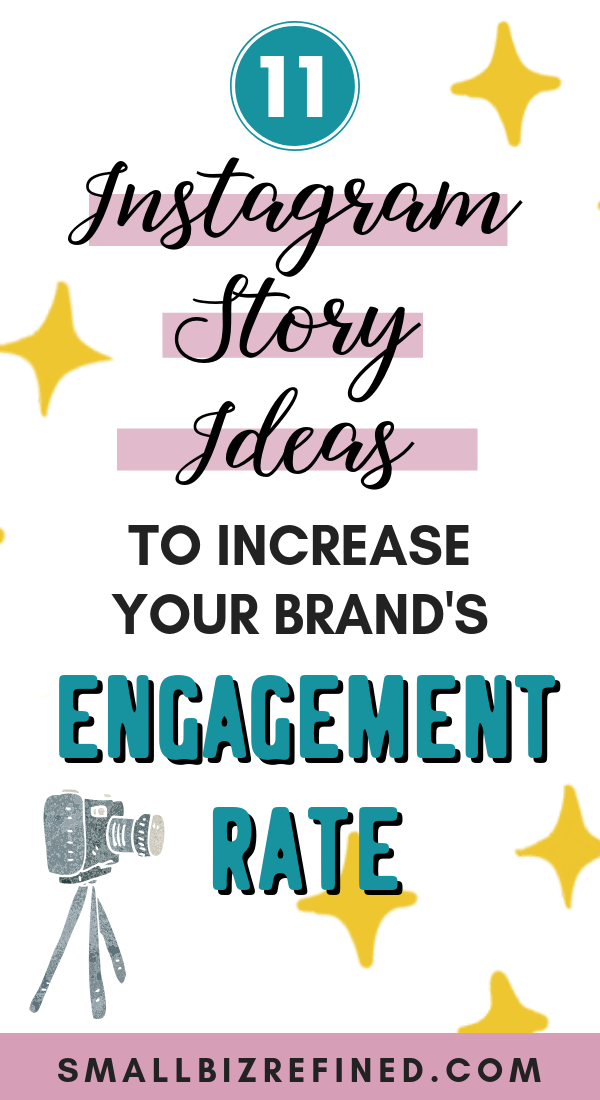 1. Instagram Story Questions
You can ask a question in your Instagram stories by adding a question sticker. It allows users to reply directly on the Instagram story (without having to use to direct messaging to reply).
And yes, question replies count as engagement. Plus, it's a lot of fun to see how people reply!
The replies will show up in your Instagram notifications, and also at the top of your Instagram story viewers. You can (and should) re-share the replies in another story.
When your followers can find things in common with each other, it creates a feeling of community surrounding your brand.
As an example, for my first business (an online bookshop), some of the most popular questions I've asked were about users' favorite children's book, or the best book they read recently.
Not only did I love seeing the replies, but they helped me keep a pulse on what my audience was interested in.
2. Snippets from Behind the Scenes of Your Business
Share bits of your daily routine. It shows the face & voice behind your business and improves the trust factor with your audience.
Types of behind-the-scenes content:
Morning routine
Product packaging
How you use your own products
Goal-setting/planning
Your favorite self-care rituals (nature walks, books you're reading, your favorite bath essentials, etc.)
Here's an example: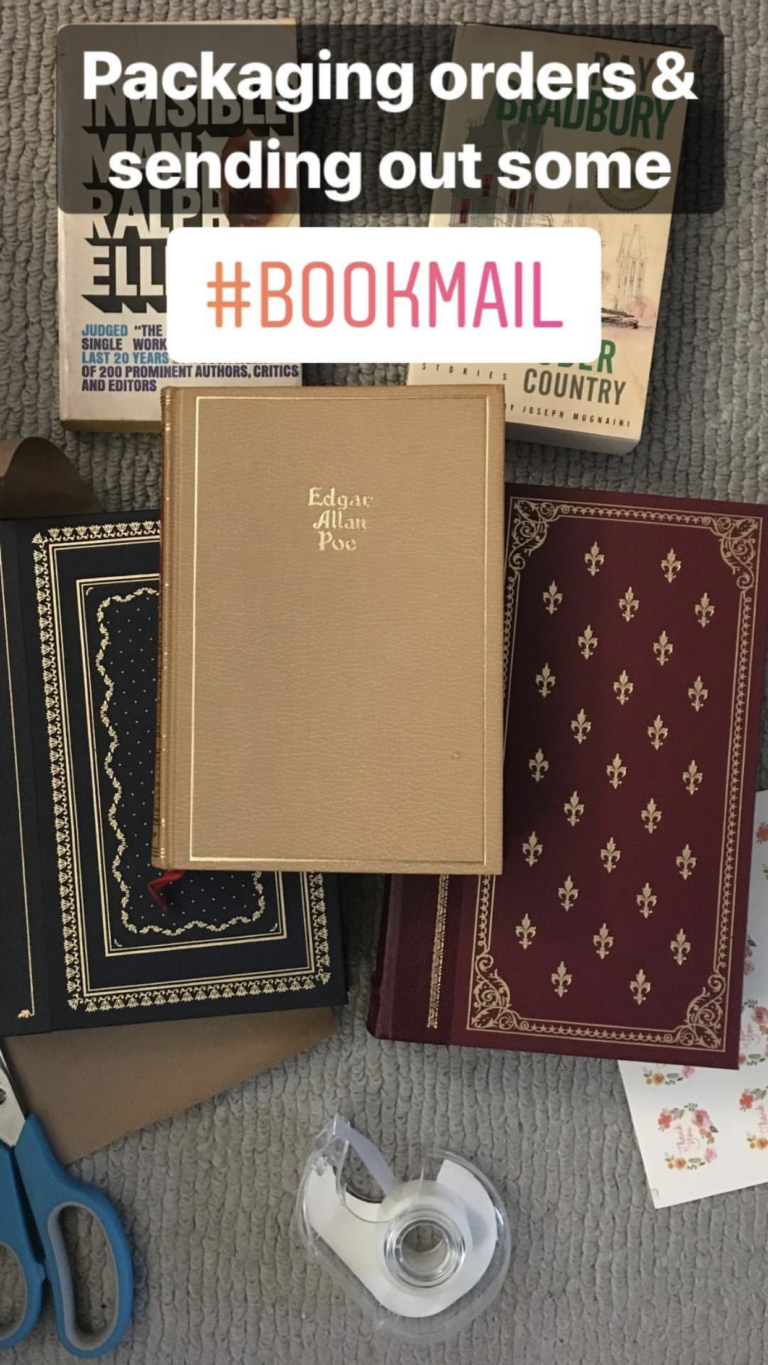 If you need some ideas for making your Instagram stories more interesting and visually appealing, I've put together a list of 35+ inexpensive Instagram photography props & backdrops for you.
3. New Post Notification
After Instagram's new algorithm was released, users complained that their followers weren't seeing their posts anymore.
Aside from making sure your engagement rate is up, I've seen a lot of influencers use Instagram stories to notify followers when they've posted a new photo.
Now that we're able to add a post directly into an Instagram story (and users can click on it like a link), it's much easier to encourage likes and comments on new posts.
If you don't know how to use this feature, here are some quick instructions:
Navigate to the post you want to add to your story
Click the paper airplane underneath the photo (next to the heart & comment bubble icons)
Select 'Add post to your story'
Post the story as you normally would.
Voila! You're all set.
4. Shout-Outs of Your Favorite Instagram Accounts & Brands
You can't run a successful business living in a vacuum!
Collaborate with other brands or influencers in your niche, or who share the same message as your brand. Post a story featuring them or their products.
Often, they'll be more than happy to reciprocate and share you with their audience.
5. Instagram Story Stickers & GIFs
There are a bunch of funny characters, animations, and more built in to the Instagram story interface. Use them to make your stories stand out!
Stickers and GIFs add a human factor to your content. Plus, they're entertaining, and who doesn't like to be entertained??
If your story content makes someone laugh or gives them a feeling of nostalgia, they're much more likely to remember you and want to engage with you.
>>>>>>>>> Related Post: 7 Best Apps for Creating Instagram Stories
6. Instagram Story Polls
People LOVE to share their opinions. The more controversial or polarizing the topic, the better. Be sure to share the results afterword (in another story)!
You can also use polls to ask your followers to vote on business-related questions, such as an idea for a new product, or which type of product they prefer.
Here's an example of this: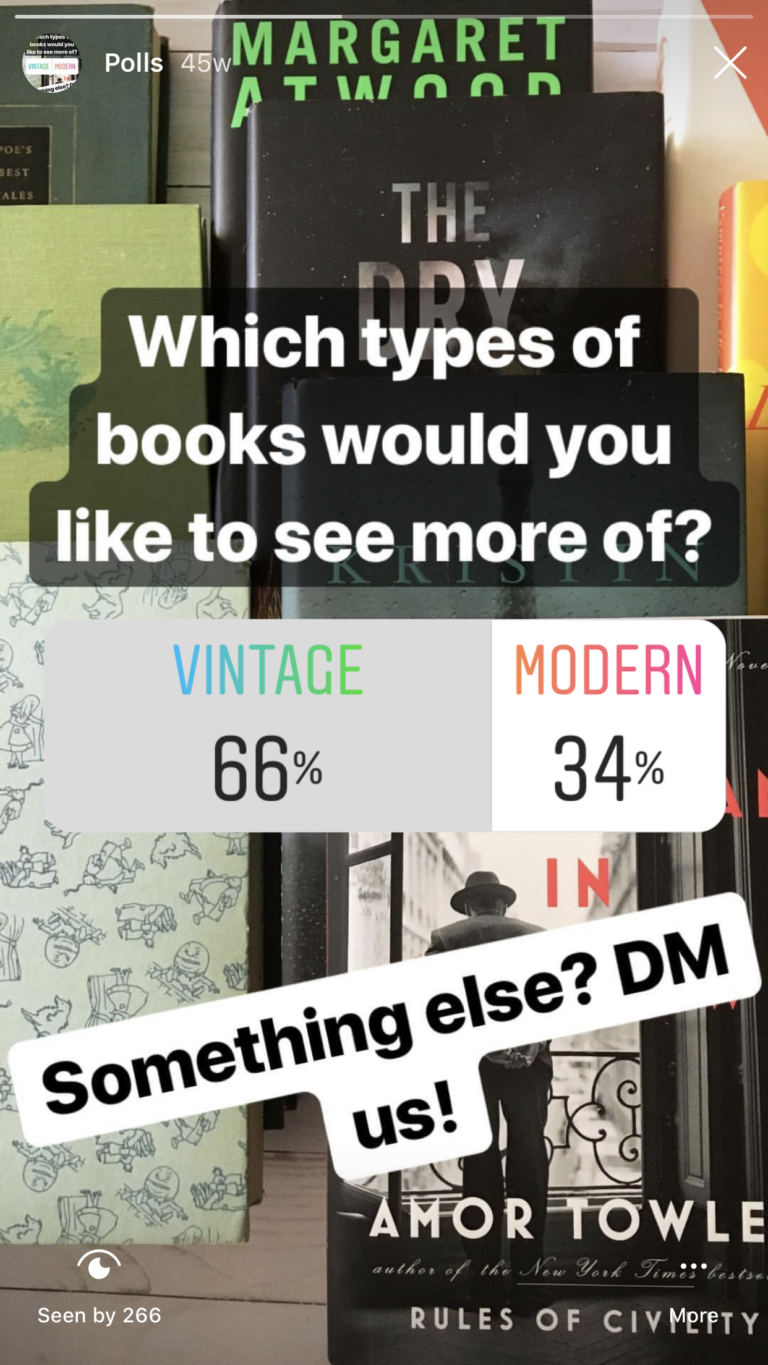 Another cool way to use this feature is to set up a bracket-type poll (like March madness).
For example, let's say you sell crochet toys and you need to decide which type of animal to sell next. Let your audience decide! Set different types of animals against each other in a poll, and let your followers choose their favorite.
7. Use Instagram Story Shares as a Giveaway Entry
If you run a giveaway on Instagram, include an Instagram story share as one of the entry options. Just make sure users mention you, otherwise you won't see it.
This is especially useful for two reasons:
When users mention you in their story, it boosts your engagement and makes it more likely that they'll see your posts in the future.
Users get used to tagging you in their stories, and are more likely to repeat that action.
8. Sneak Peaks (New Product, Blog Post, etc.)
Providing your followers with sneak peaks hot off the press makes them feel like they're part of an exclusive club. And if they feel like an insider, they'll be more likely to start a conversation with you.
Film a quick video of yourself talking about an upcoming new product or collaboration. If it's something you're excited about, your passion will shine through (and your followers will notice!).
9. Brand Events & Announcements
Any new updates should be shared in your stories! Allow your followers to follow along with (and reply to) any changes. If you've made a connection, they may even reach out just to share their excitement with you!
This includes things like:
Running a discount or sale
Holding a brand rep search
Shipping updates
Collaborations with other brands or influencers
Product restocks
Website updates
10. Share Others' Instagram Stories that Mention Your Business
Did someone review your product and post an Instagram story about it? Or, did one of your brand reps create an unboxing video (unwrapping your product)?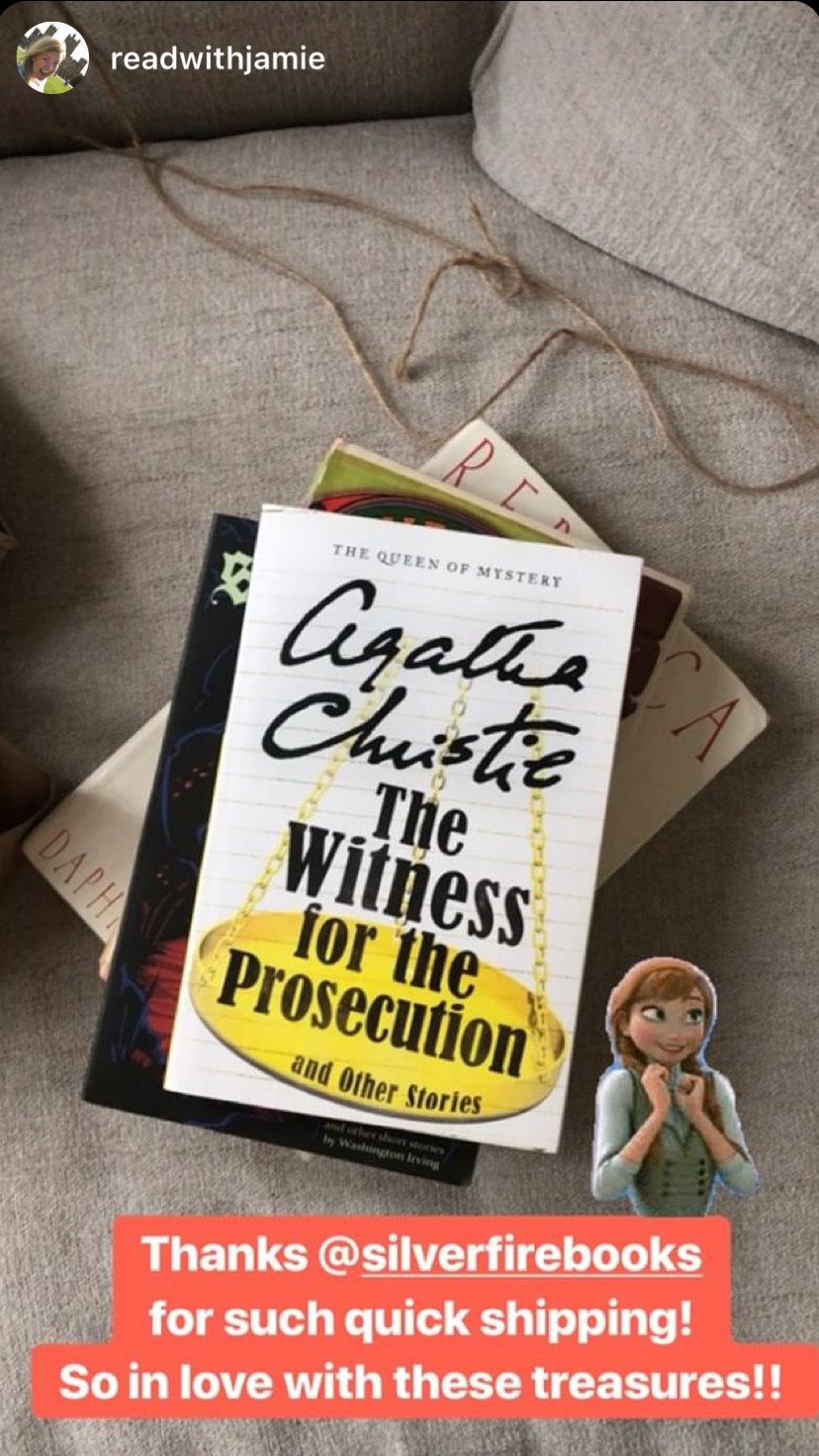 Likely, they'll mention you and it'll appear in your direct message inbox. You can easily re-share their video to your own stories.
This is great for getting social proof for your brand. Plus, it takes about 2 seconds, because the story has already been created for you!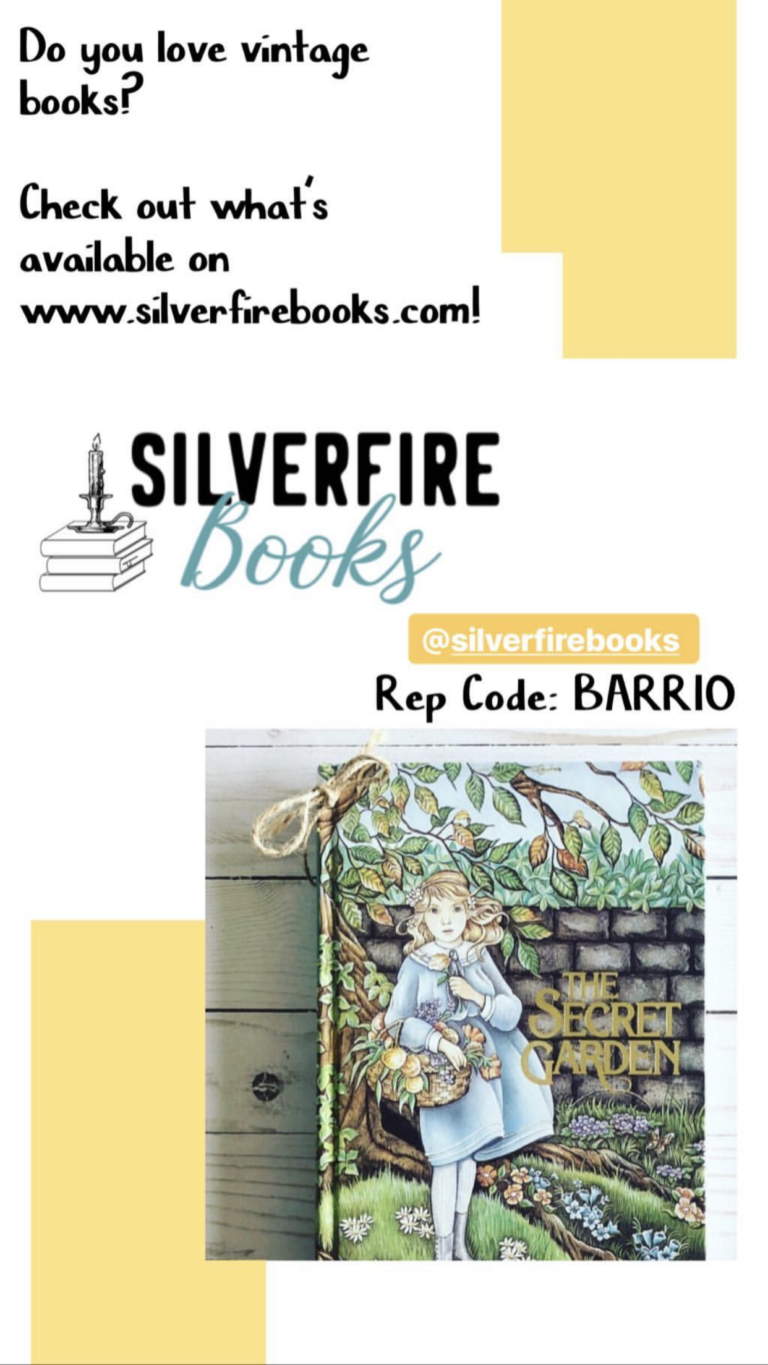 11. Instagram Story Takeover
This is a great way to gain new followers in addition to improving your engagement rate. Basically, you swap stories with another brand or influencer in your niche, and "take over" each other's stories for a couple of hours (or even the whole day).
This works best if you create video stories, as it will build a higher level of trust with the new audience you'll be exposed to. Just send the videos to each other, and you're good to go!
Those are my favorite Instagram story ideas for business! But before you go, here's one more tip you don't want to miss:
Bonus Tip: Instagram Story Highlights
Be sure to save your best stories to your story highlights. That way, when new followers come along, they can enjoy your past stories and get to know you. Plus, they can still interact with old stories.
Organize your highlights by a specific topic so users can watch what they're most interested in.
Once you put these Instagram story ideas for business into action, you're sure to see a rise in your engagement rate over time! And once you form that connection with your followers, you're well on your way to more traffic & sales for your business.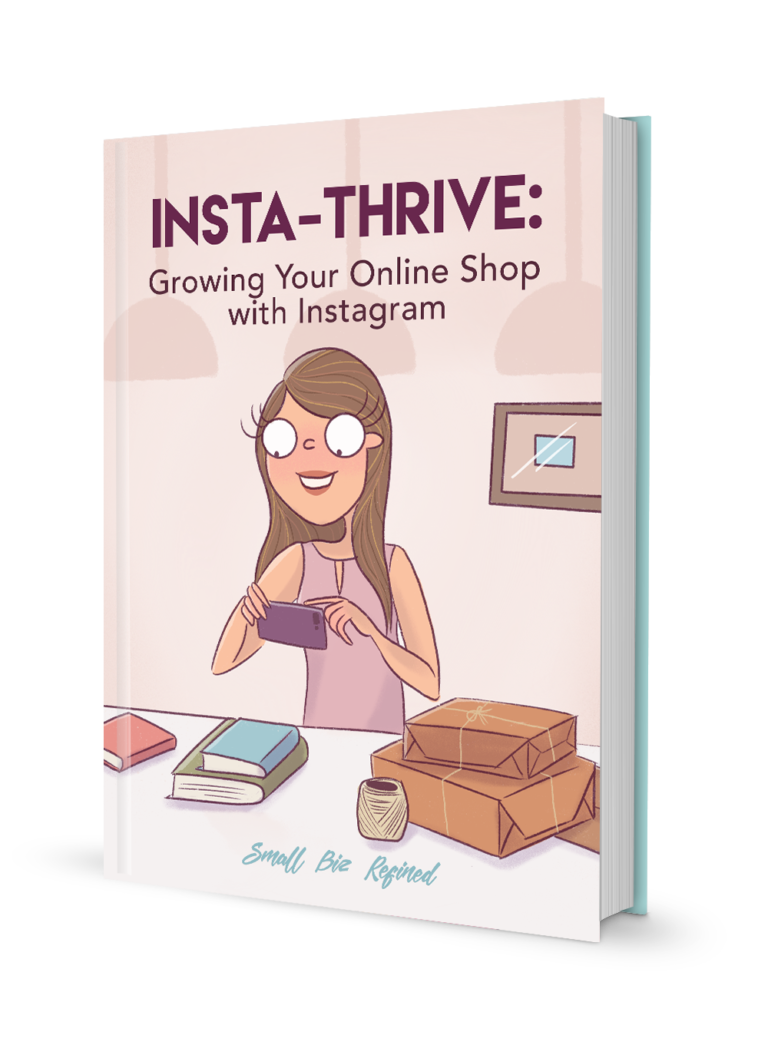 Want to know how I grew my online shop to over 5k followers (and over 2,800 orders) on Instagram? I wrote an eBook that walks you through the best growth & engagement strategies I've found! Learn more.