Social proof is one of the main reasons why my online shop is successful.
If you've ever looked up a restaurant's rating on Yelp, searched through product reviews on Amazon, or asked a friend for a book recommendation, you've used social proof as a way to find or validate your next purchase.
It's not a new marketing strategy by any means. But the ways businesses gain social proof have transformed radically. The popularity of Google, social media, and review apps have all played a role in this shift.
If you're not using social proof as a growth and sales strategy, do yourself a favor and get on it!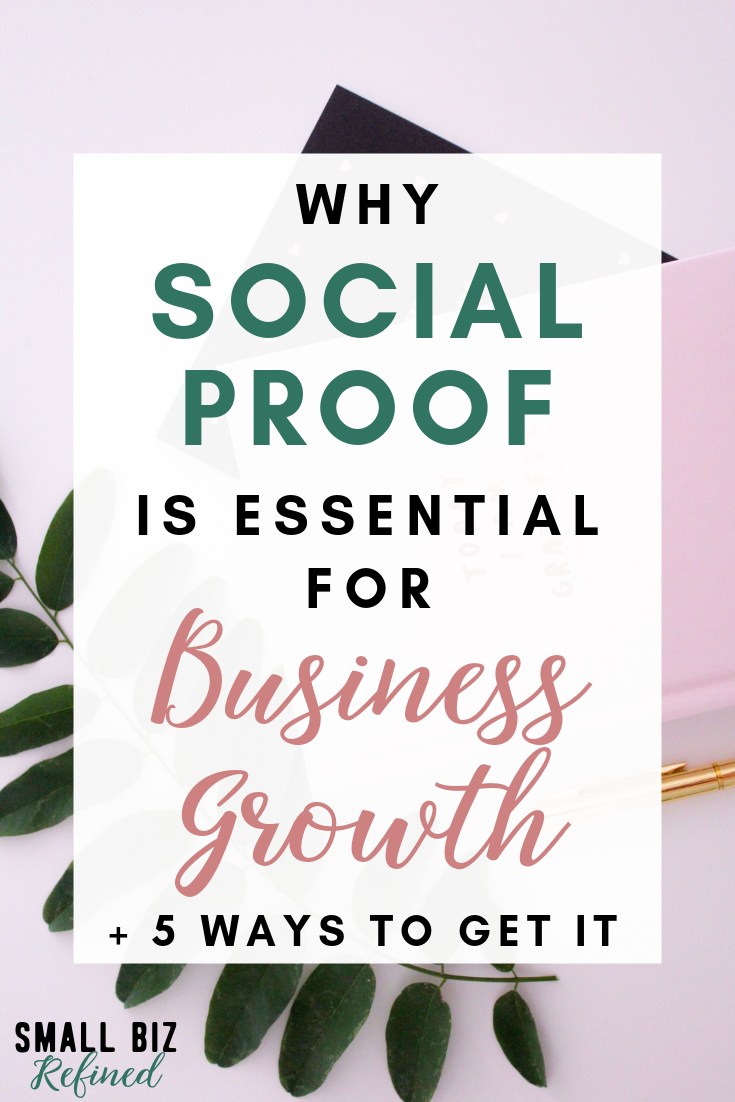 What is Social Proof?
Social proof is a psychological phenomenon in which people take cues and recommendations from their social circle (friends, family, and social media influencers) to make choices, such as lifestyle behaviors and products to buy.
In recent years, social media and the Internet have become more ingrained in people's lives, and therefore have a larger impact on where consumers look for social proof.
Because so many products are purchased online these days, social proof is essential for online businesses. Many people are wary to purchase from businesses they know nothing about.
Social proof is the key to showing potential customers that you're a trustworthy brand.
Examples of Social Proof
I'll show you some examples of social proof in action, so you can see what it looks like.
Here's one of my shop's past brand representatives sharing why she loves my product packaging with her followers: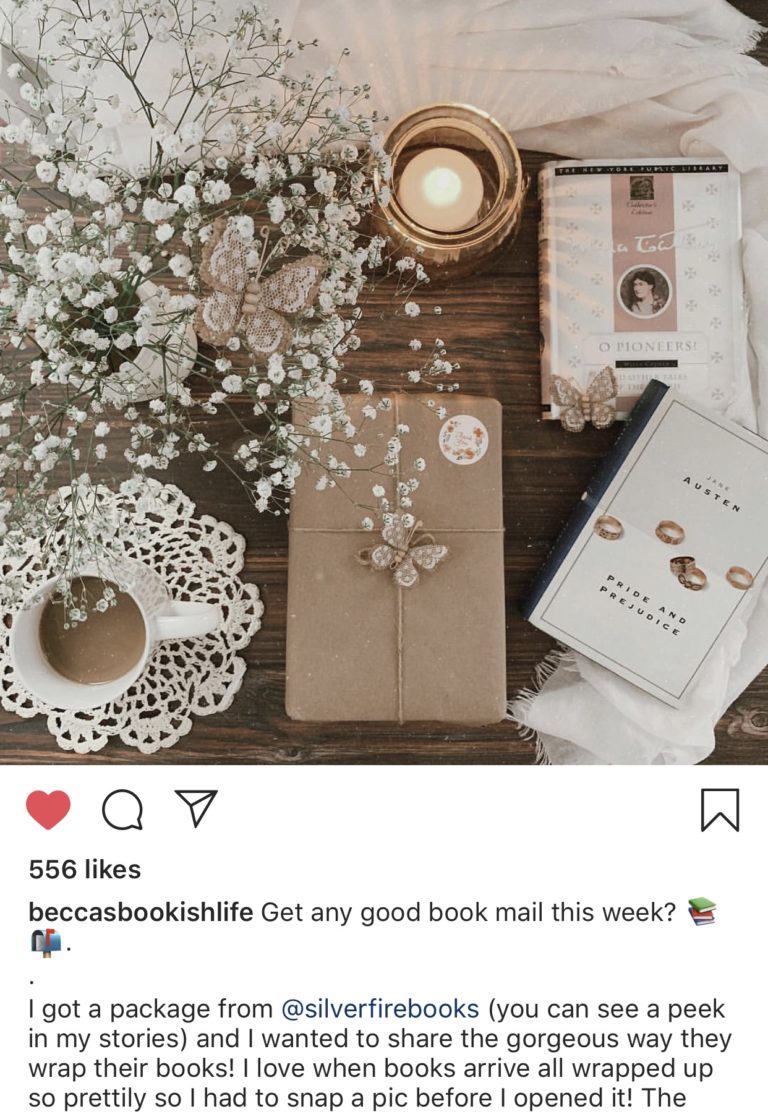 This allows people to picture exactly what it would be like to receive a package from me.
It also shows them that I'm not some sheisty business who doesn't follow through on their orders. (Those people make us all look bad!)
Additionally, whenever me or my businesses are featured on a well-known media site or blog, I make sure to add that to my media page:
I link to each page so if anyone comes across it, they can click over and check out the article.
By featuring you, these media sites are giving your business a vote of confidence. That's definitely something you want to display front and center on your website!
Doing this adds to your credibility and shows that you're an expert in your field or niche.
If you don't have your own website (i.e. if you sell on a platform like Etsy), you can mention media features in your bio or 'About Me' section.
Now, let's talk about HOW you can create and utilize social proof for your business.
How to Get Social Proof for Your Business
1. Ask Customers for Reviews
Customer reviews are a staple when it comes to gaining social proof. Many people (myself included) are hesitant to buy something without checking out some reviews first.
This can be as simple as sending out an automated email to purchasers a few days after they've received their item.
Let them know you're thankful for their support, you hope they're enjoying the product, and that you'd be so grateful if they'd write a quick review.
They'll be even more likely to write a review if you give them an incentive. This can be a discount code, a free gift with their next purchase, or something similar.
2. Partner with Brand Representatives
Brand representatives (also known as brand ambassadors) are social media influencers who spread the word about your brand, usually in exchange for free products.
This is the best method I use to gain social proof (and customers) for my online shop. You can read about how it works and how to host your own brand rep search here.
Typically, brand reps are micro-influencers (instead of big celebrities). But this depends on the brand's marketing budget.
They're trusted experts in a particular niche. They're the ones people go to when they need a recommendation, whether it be for a book, a pair of shoes, or what to cook for dinner. That's why this method can be so powerful.
If you sell digital products, you can offer to send free products to bloggers in your niche in exchange for honest feedback. Be sure to add positive reviews to your product's sales page!
3. Share Business Milestones
It's okay to celebrate your successes! When you reach a goal, such as a certain amount of orders, share it.
People will realize they've been missing out on your kick-ass products, and they'll want to jump on the bandwagon.
4. Get Featured on Media Sites & Blogs
I know what you're thinking: getting featured in the media isn't as easy as just asking a journalist or blogger to pretty please write an article about you.
But it's really not as tough as it sounds, either. Here are 5 ways to get big media exposure for your business.
An extra perk of this method: it can bring lots of extra traffic to your website!
Once you're featured on a site, be sure to add their logo to your media page (or the sidebar on your website). Show off those features!
5. Repost Brand Mentions
This is a very easy way to ramp up your social proof factor.
If your product is mentioned by another brand, in the media, or by an influencer in your niche, first, do a happy dance to celebrate! Then, be sure to repost it on your own social media feed or on your website.
Curating content from customers who aren't influencers can be just as effective, especially if there's a visual aspect (like a photo or video).
This can be Instagram posts, Instagram stories, Tweets, blog snippets, Facebook posts, you name it. Video content is particularly powerful.
Conclusion
Social proof is the bread-and-butter of marketing your online business. This is especially true if you're a small or new brand trying to build up your credibility in the online world.
It's a great way to show potential customers who you are, what your brand stands for, and the value your products offer.
So don't be shy: ask for feedback, then share those glowing reviews with the world!