If you're thinking about starting an online shop and need some creative product ideas, you've come to the right place, my friend. This list of profitable crafts to sell online is sure to get you inspired!
I've put together some ideas for products to sell if you're crafty. You don't need to be super artistic to make some of these, though. A little creativity can go a long way!
Whether you're new to the e-commerce world, or you're an established shop looking to find ideas for new products, these unique crafts are fun to make and can be really profitable.
>>>>>> Related Post: How to Pick the Best Platform to Sell Your Products Online
I hope this list helps inspire you to create your next (or first) best-selling product!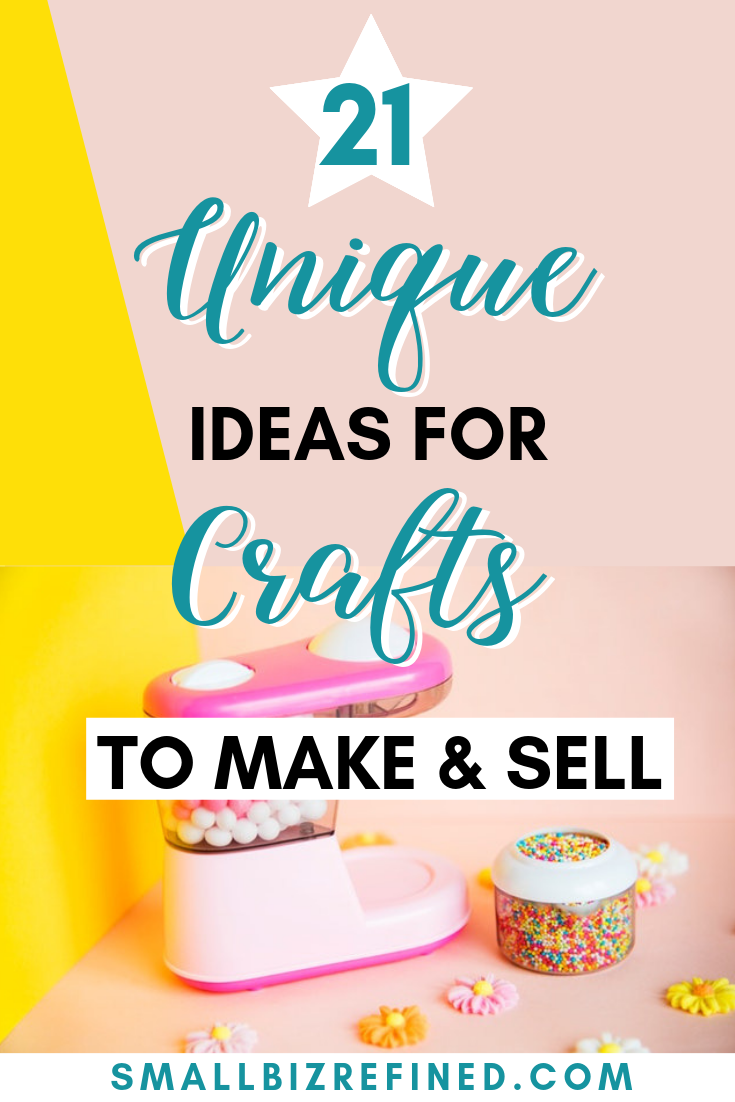 Unique Craft Ideas to Sell
1. Fairy Gardens
These are a great addition to any garden, and can be really fun to make. Get creative with it: maybe you can model them after your favorite stories or characters. I would drool over a fairy garden built to look like Hobbiton from The Lord of the Rings!
2. Nail Decals
Shrink down your own illustrations and laser print them on on adhesive material, or use a cricut machine to stamp out mini designs.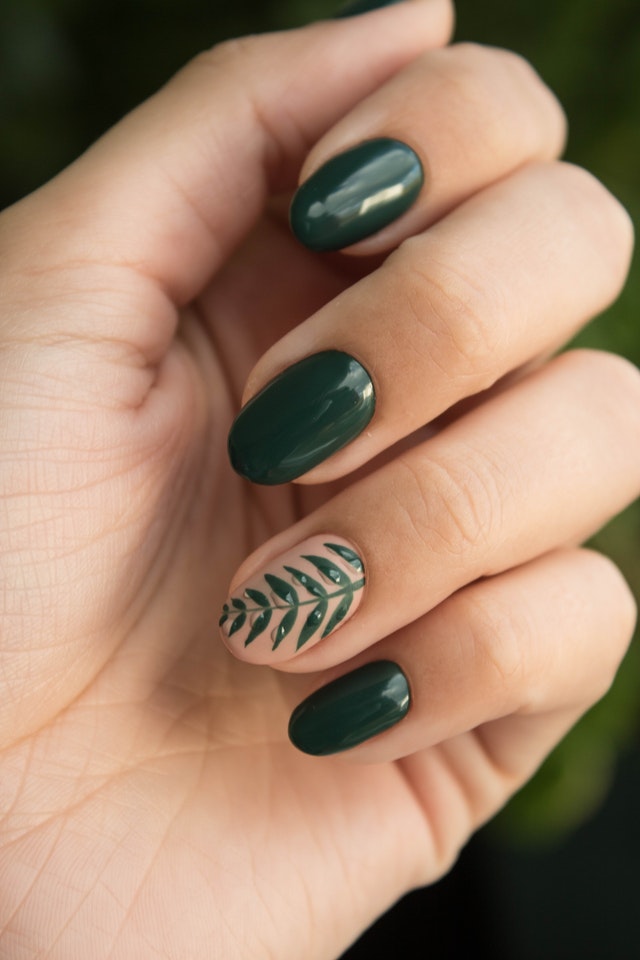 3. Engraved Wooden or Metal Spoons
If you can invest in a wood or metal engraver, consider making engraved wooden or metal spoons. These are great for customizing, or pick a niche (like literature or motherhood) to focus on. You can add quotes, initials, designs, or anything else you can think of.
I've even seen metal spoons engraved, pressed flat, and sold as bookmarks. (Can you tell I'm obsessed with books?)
4. Jewelry Dishes
If you're into pottery, create jewelry dishes in unique shapes. And if you can paint, consider adding a hand-painted design.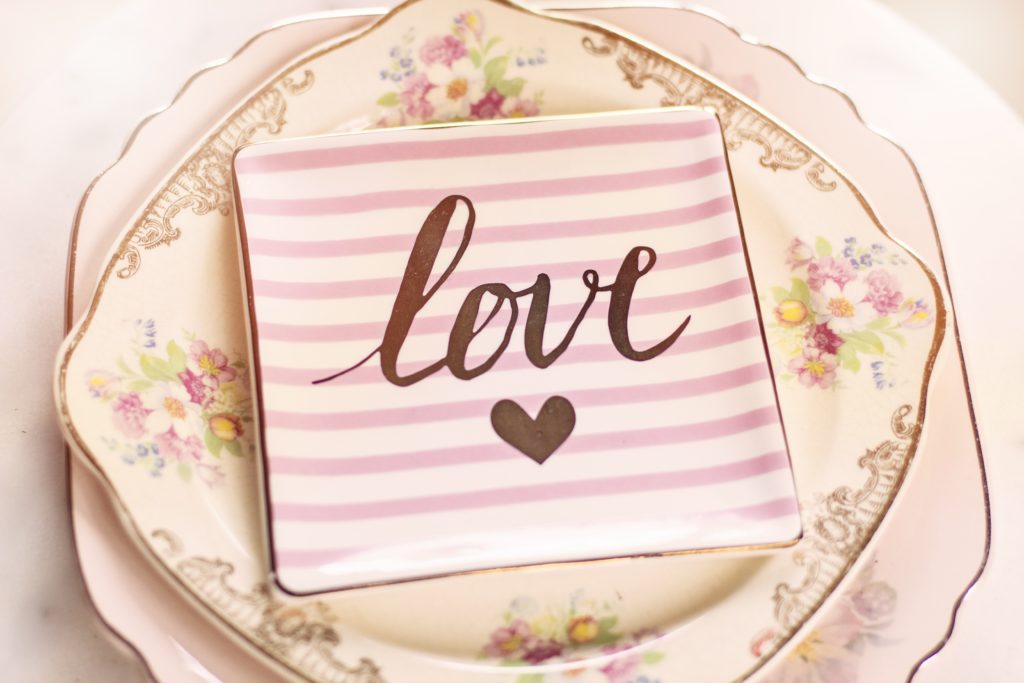 5. Temporary Tattoos
Put a unique spin on temporary tattoos (you can make them at home with a screen printer!). Use your own designs, or add some interesting flair like gold shimmer or marbled colors.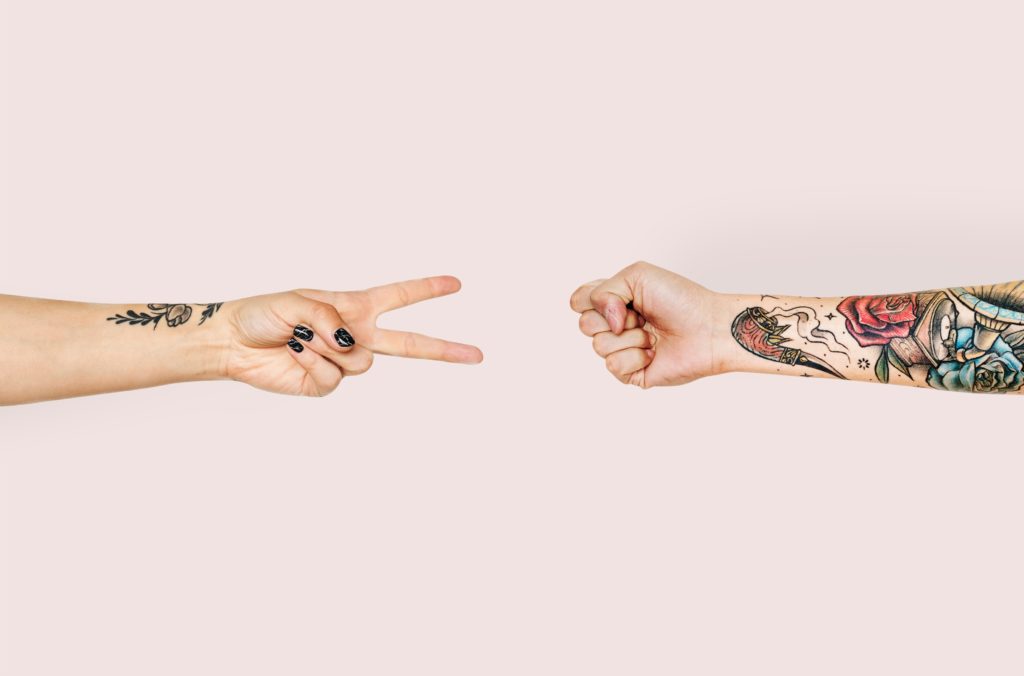 6. 3-D Paper Products
There are tons of paper products you can make in 3-D: cards, invitations, paper dolls, paper flowers, desk decor, and more.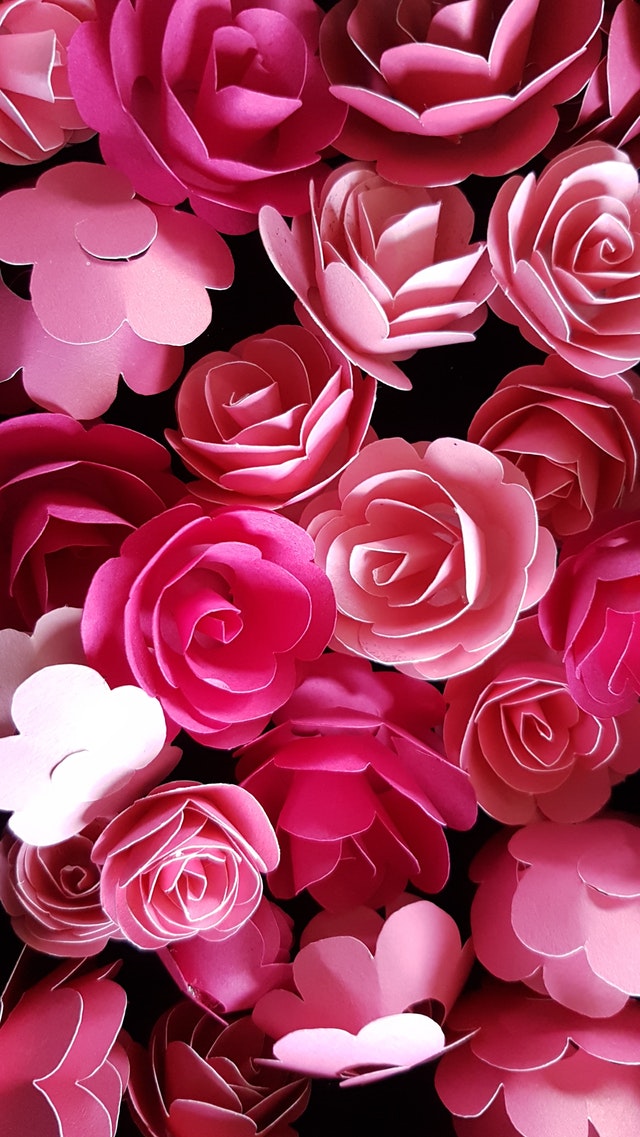 7. Chunky Knit Blankets
These are all the rage and super cozy. If you enjoy knitting, try getting some chunky yarn and arm-knitting some giant blankets!
8. Decorative Pillows
You're probably thinking: how are pillows a unique idea? Well, they are if you put your own illustrations or lettered quotes on them!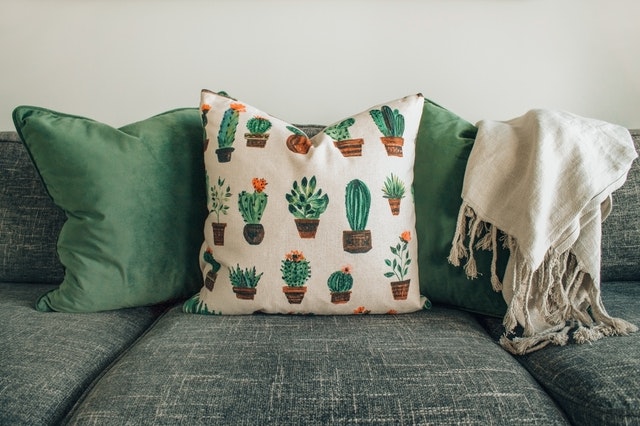 9. Mug Rugs
Mug rugs are like coasters, but made out of fabric. If you can stitch or sew a little, they're easy to make. Find some cool fabric to use, or design & order your own fabric online.
10. Painted Rocks
If you like to paint, put a unique spin on garden decor with painted rocks. Or, think outside the garden – maybe they can work for indoor decor or as collectibles, instead!
11. Bath Bombs
You can get really creative with these. Make them look like food (cupcakes, anyone?) or animals, or put a fun toy or trinket inside for when the fizz dissolves.
Plus, you can make these in batches if you have a mold, which makes these a great option for a profitable crafts to sell online.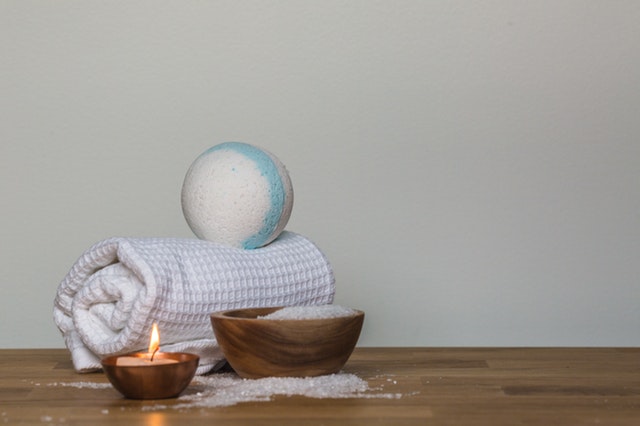 12. Candle Figurines
Make candles more interesting by molding them into characters, food, or other cool shapes. I came across some candles shaped like succulents the other day, and I was instantly sold.
13. Wooden Toys
Kick it old school by making wooden toys. All-natural materials are very popular now (and for good reason).
If you've got some woodworking skills (or want to teach yourself) you can carve, engrave, and/or paint some awesome children's toys out of wood.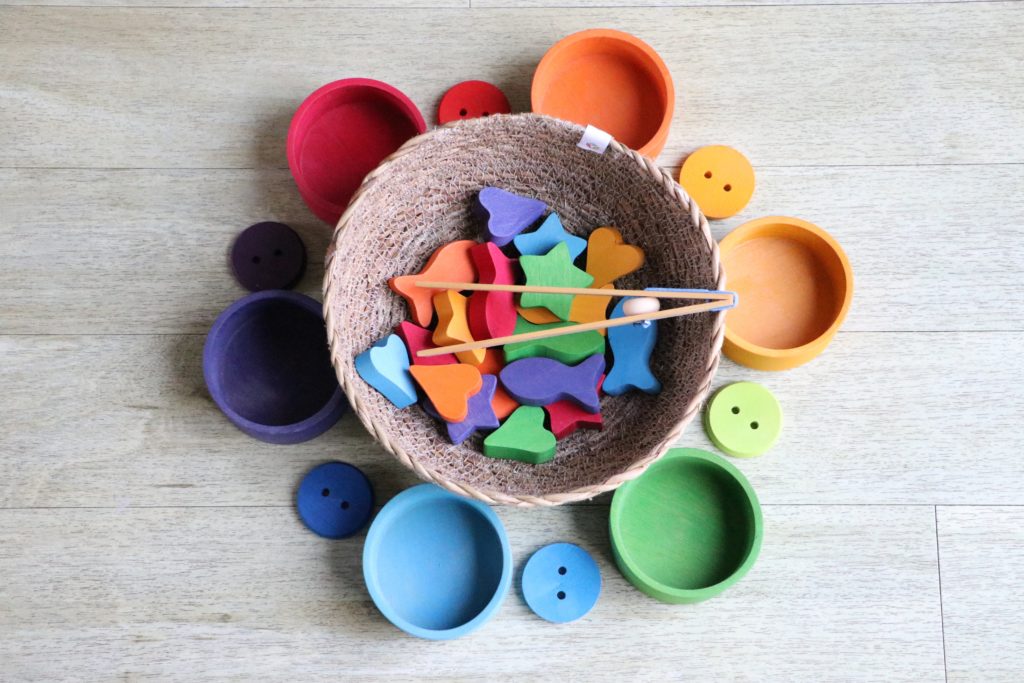 14. Floating Shelves
I've seen floating shelves made of clouds, mountains, cute animals: the possibilities are endless. Paint them for an even more unique look. These are perfect to dress up any room!
15. Painted Chalkboard Signs
These are super popular for events, weddings, restaurants, and other brick-and-mortar businesses, so I would recommend offering customizable signs.
Use chalk paint to draw interesting lettering and designs (so it won't rub off). Stencils can make this even easier.
16. Cake Toppers
If you have a knack for making adorable or chic designs out of paper or other physical materials, you can make cake/cupcake toppers for birthday parties, weddings, or other events. This is another product that can be easily customizable.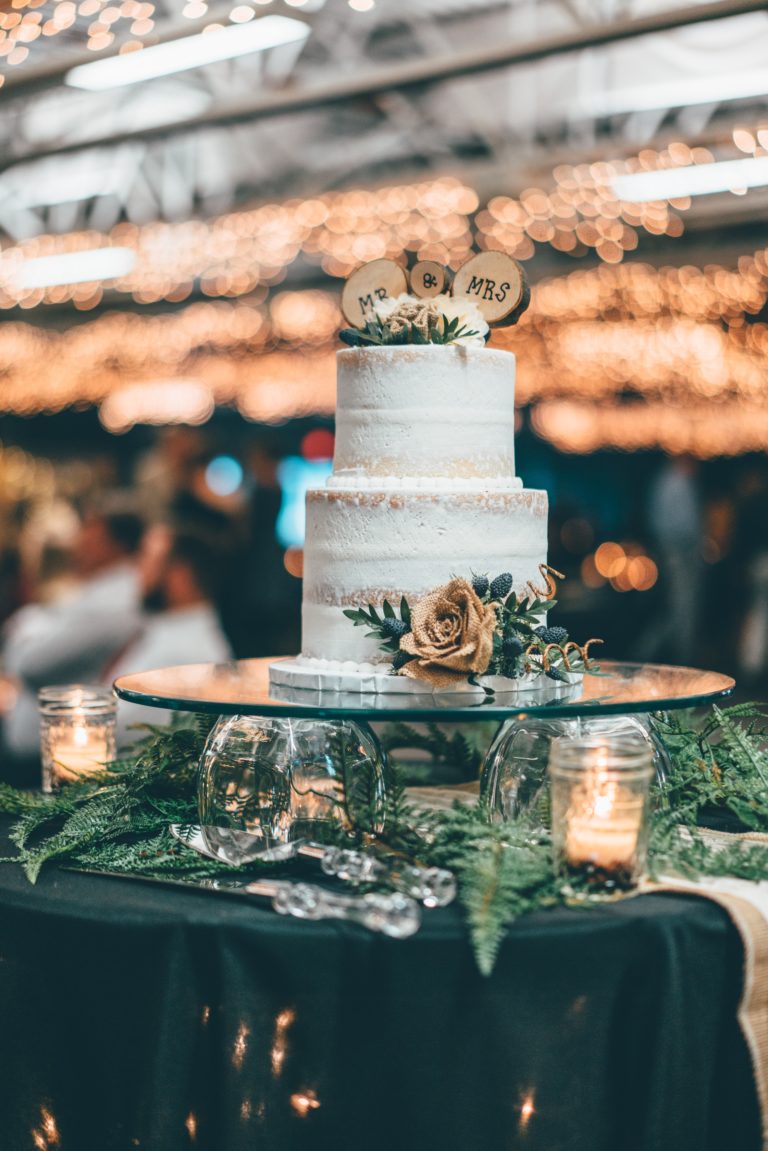 17. Party Gift Bags
Include products you made yourself, or just curate fun knickknacks from stores and online. Either way, be sure to use creative packaging for your party bags!
18. Candle Holders/Votives
Candles are hugely popular, so why not make unique holders for them? They're perfect for dressing up basic candles, and they make for great home decor.
These can be made from a variety of materials: ceramics, metal, glass, you name it.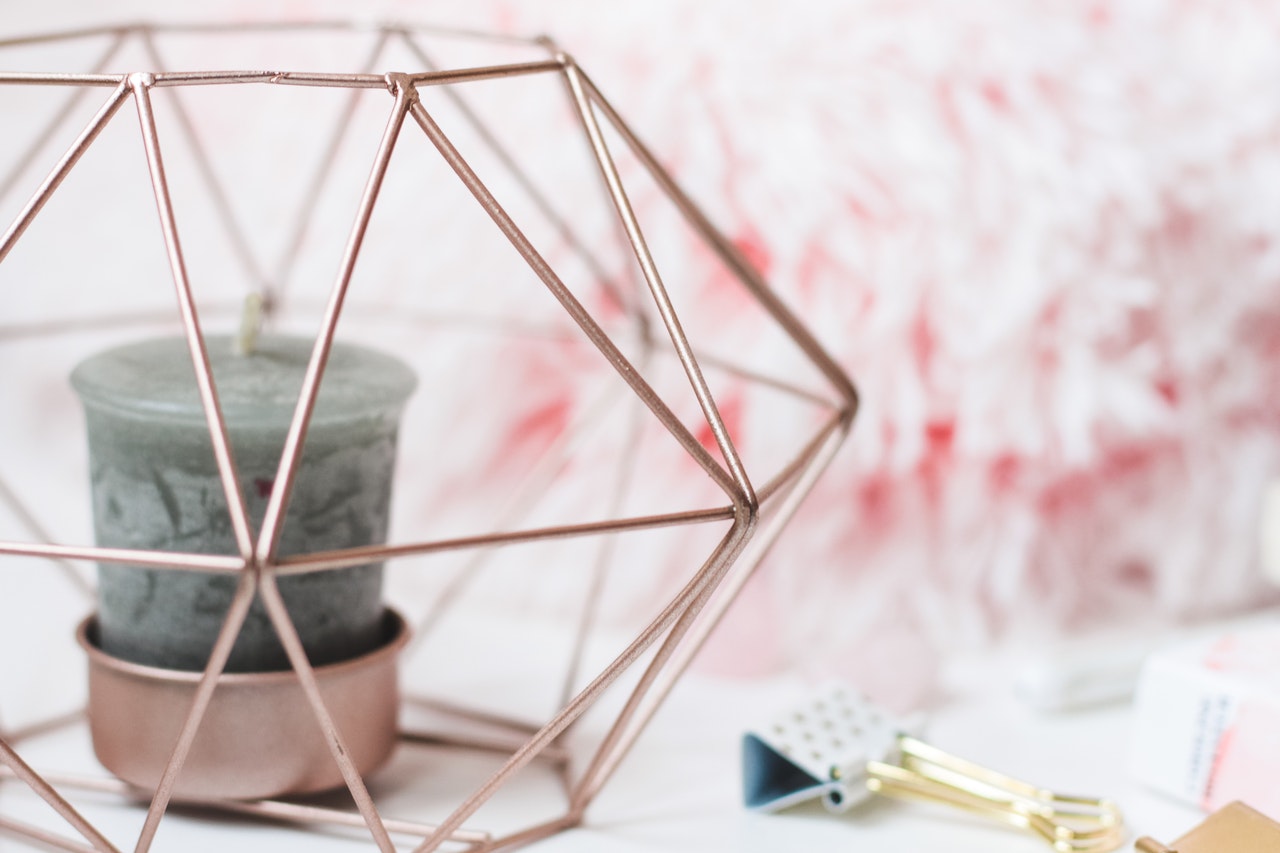 19. Polymer Clay Charms
You can make polymer clay charms into basically any shape (for some reason, I'm obsessed with tiny fake food).
These can be made as beads to sell to DIY crafters or jewelry makers, or as collectible figurines for children and adults alike.
20. Decorative Garlands
Garlands can be made from a variety of materials: paper, lace, artificial flowers, sequins, tassels, and more.
Not only are they perfect for parties, bridal & baby showers, but they're also great for holidays like Christmas and New Years.
21. Homemade Sprinkles
You can easily make adorable sprinkles at home if you've got some baking skills (or are willing to learn). I mean, who wouldn't want sprinkles shaped like donuts and emojis?! Plus, you can add fun flavors to make them even more unique.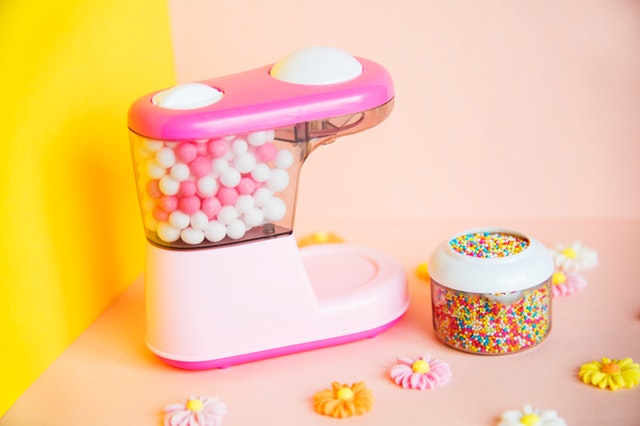 There you go: 21 creative and profitable crafts to sell online! I hope something on this list has sparked your interest. I can't wait to see what you'll create!
How to Sell Crafts Online for Profit
If you're just getting started with your online shop and need some tips, I've got you covered.
First off, download the freebie at the bottom of this post for a checklist with the essential steps for launching a shop. Additionally, be sure to check out these posts:
And last but not least, if you're not sure what to focus on when building your online shop: here's a post on the best strategies I've used to grow my own shop.